Greetings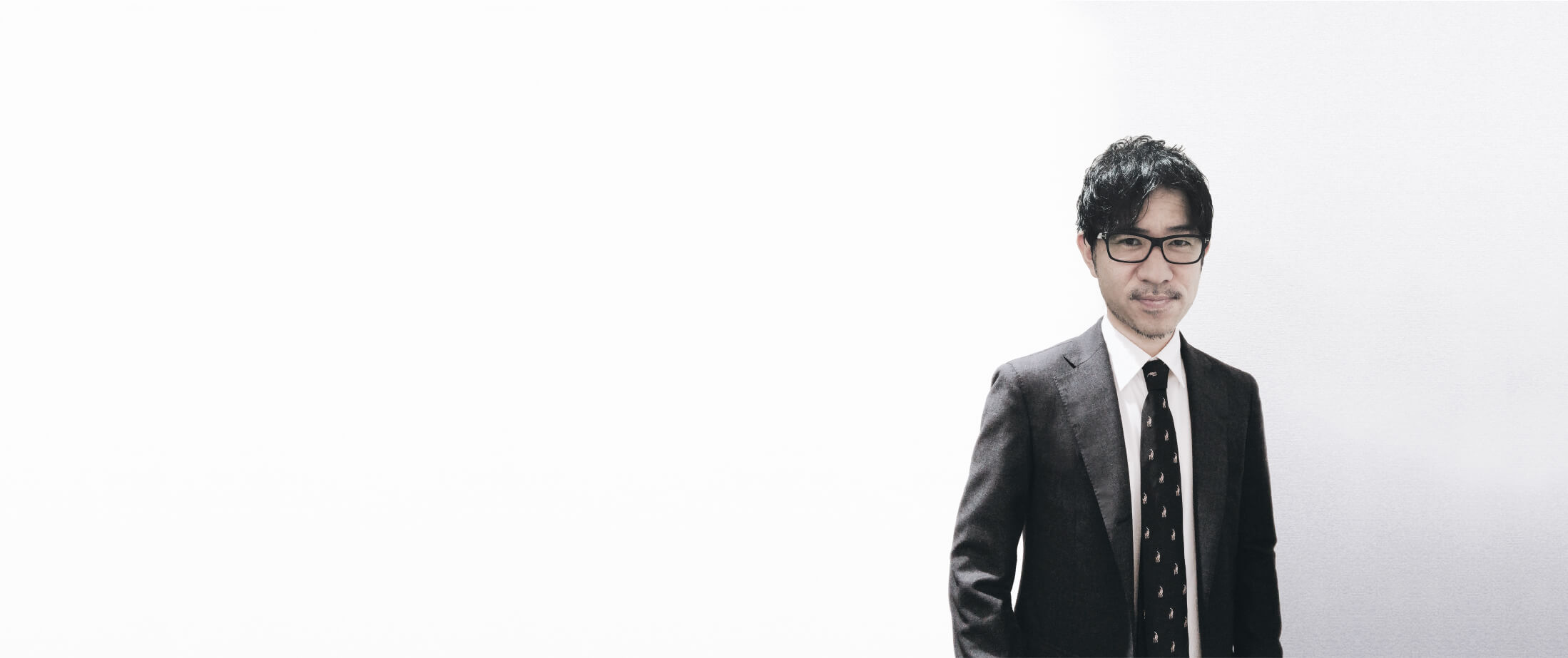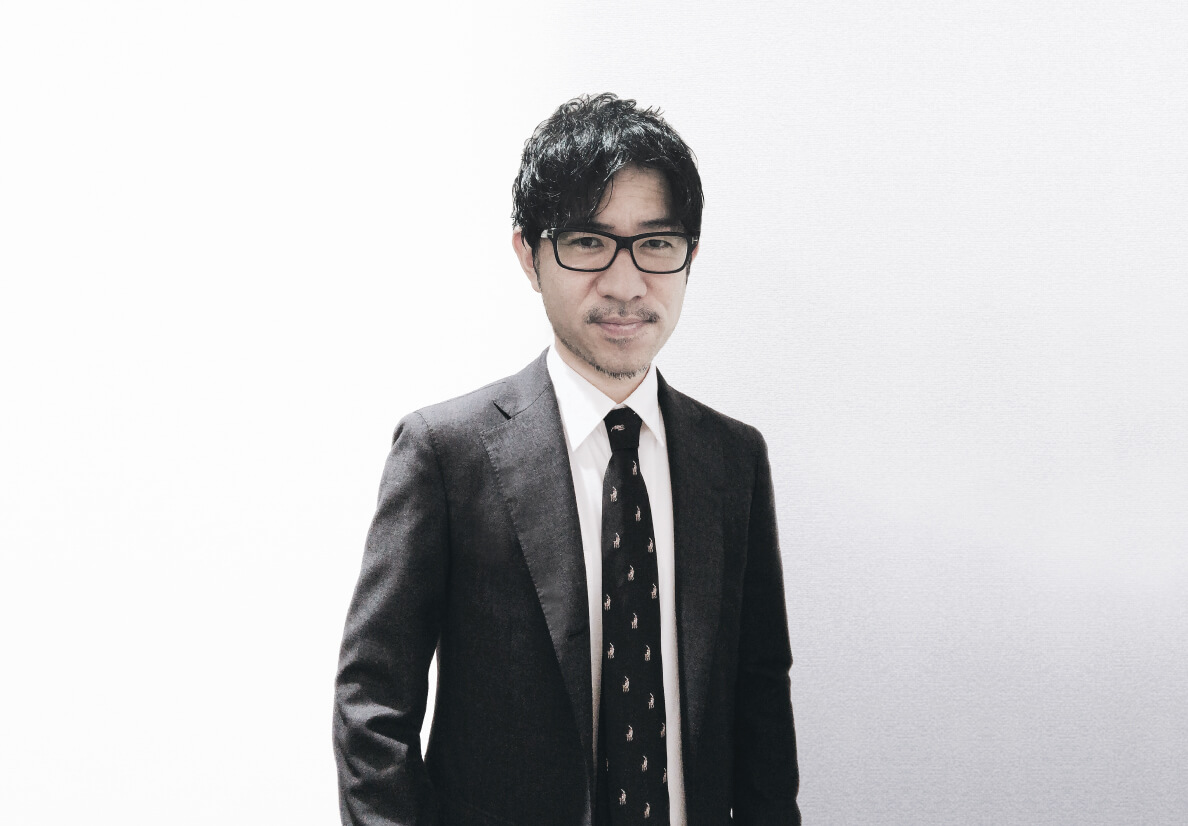 代表取締役の高井 雅己です。
当社は、2009年の設立以来、デザインの力でお客様の発展を支え続けています。
現在、クリエイティブ業界においては、多様化するメディアやネットワークにより日々環境が変化しています。そこで、私はふたつの取り組みが重要だと考えます。ひとつは、常に進化するITやネット業界に適応した、先を見越した戦略の実行。もうひとつは、目まぐるしく変化する環境だからこそ「時代に流されることのない、人を心から感動させるクリエイティブ」の追求。双方が補完し合えた時、お客様の魅力を最大限に引き出し発信できると考えています。
お客様を良き未来へ導くために…
今後ともドットゼロをよろしくお願い申し上げます。
CEO Profile
高井 雅己
株式会社ドットゼロ
代表取締役

/


ブランドプロデューサー
1976年生まれ 大阪出身。学生時にマルセル・デュシャンの「泉」に感銘を受け、現代美術のアーティストを目指し東京へ。バウハウスの思想を継承した桑沢デザイン研究所に入学。モダンデザインを学ぶ。2001年 桑沢デザイン研究所卒業後、デザインプロダクションに入社。ハーゲンダッツ、千疋屋、東急ハンズなど企業・ブランドのCI、ショップのトータルプロデュース、イベントのアートディレクションなどを数多く手掛ける。また、カーデザインコンペにて [SUBARU 天神アクロス賞] を受賞。
2004年より、桑沢デザイン研究所にてタイポグラフィの講師に就任。
2005年、アートイベント「EFFECTS」を主催し、ライブペインティングを担当。アートユニットのクリエイターとして自身の作品も出展した作品展「EFFECTS ART WORKS」開催。
2006年に株式会社ビームスに入社。全国に展開するBEAMSのアートディレクション、デザインなどのクリエイティブを担当。新店舗、新レーベルのブランディングやVIに従事。
2009年、株式会社ドットゼロを設立。現在はブランドプロデューサーとして様々な企業、ブランドの企画や制作、ブランディングに携わる。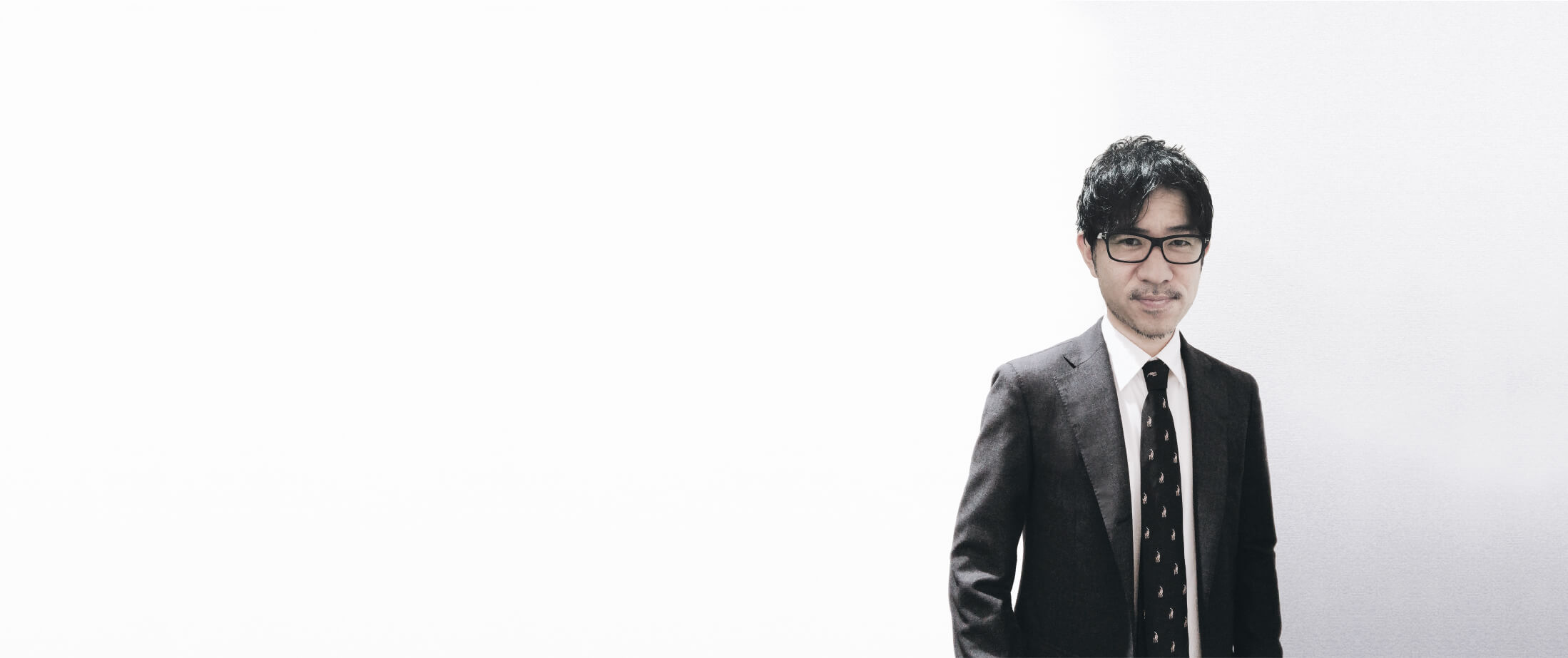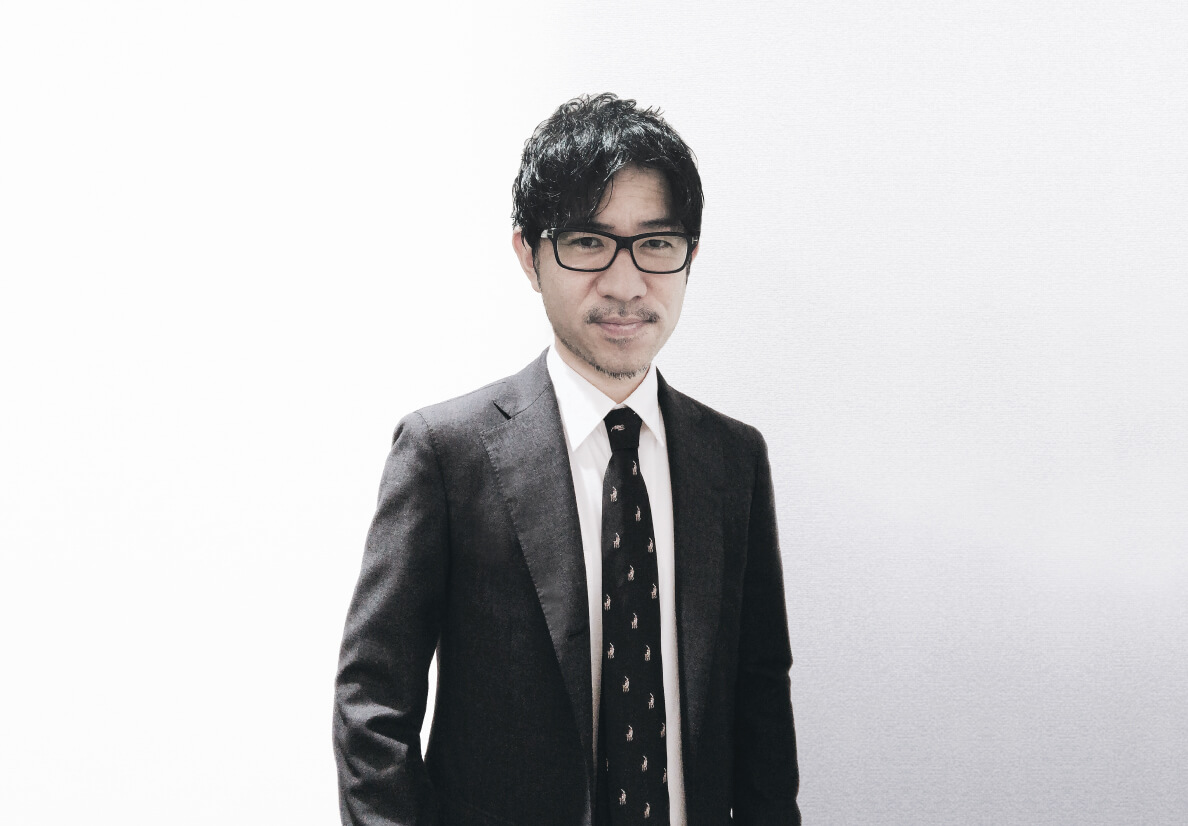 I am Masaki Takai, representative director. DOT ZERO INC. was established in 2009. Since then, we have supported the growth of our clients through the power of design. Today, the diversification of media and networks is changing the environment of the creative industry. In my view, we need to do two things. One is the implementation of far-sighted strategies adaptable to the abovementioned environment. The other is to, without being tied to the approaches that are in front of us, pursue ideas to truly impress people and to establish creative services unaffected by trends. This is particularly important in the rapidly changing environment. When we successfully supplement both with each other, we can draw out and disseminate the appeal of our clients to the maximum.
We will guide our clients to a good future.
Your continued patronage of DOT ZERO is highly appreciated.
CEO Profile
Masaki TAKAI
DOT ZERO INC.
CEO

/


BRAND PRODUCER
Born in 1976 in Osaka. As a student, Marcel Duchamp's Fountain made a strong impression on Takai and he entered the Kuwasawa Design School, an institution that has inherited the Bauhaus philosophy. Aspiring to pursue a professional career in modern art, he learned modern design. After graduating from Kuwasawa Design School in 2001, Takai entered a design company and undertook numerous assignments including CI for Häagen-Dazs, Sembikiya, Tokyu Hands and other companies and brands; comprehensive supervision of shop development; and event art direction. Takai also won the Subaru Tenjin Acros Award in a car design competition.
In 2004, Takai became a typography instructor at Kuwasawa Design School.
In 2005, Takai organized an art event titled EFFECTS and performed live painting. He also organized EFFECTS ART WORKS, an exhibition that also included some works Takai had made as a creator with a team of artists.
In 2006, Takai entered BEAMS Co., Ltd. and undertook creative assignments such as art direction and design for BEAMS, the brand that has stores throughout Japan.
Takai was also engaged in the branding and visual identity of new stores and labels.
In 2009, Takai established DOT ZERO INC.
Currently, Takai works as a brand producer and is involved in the planning, production and branding for many different companies and brands.